What does B-Corp Certification mean for law firms?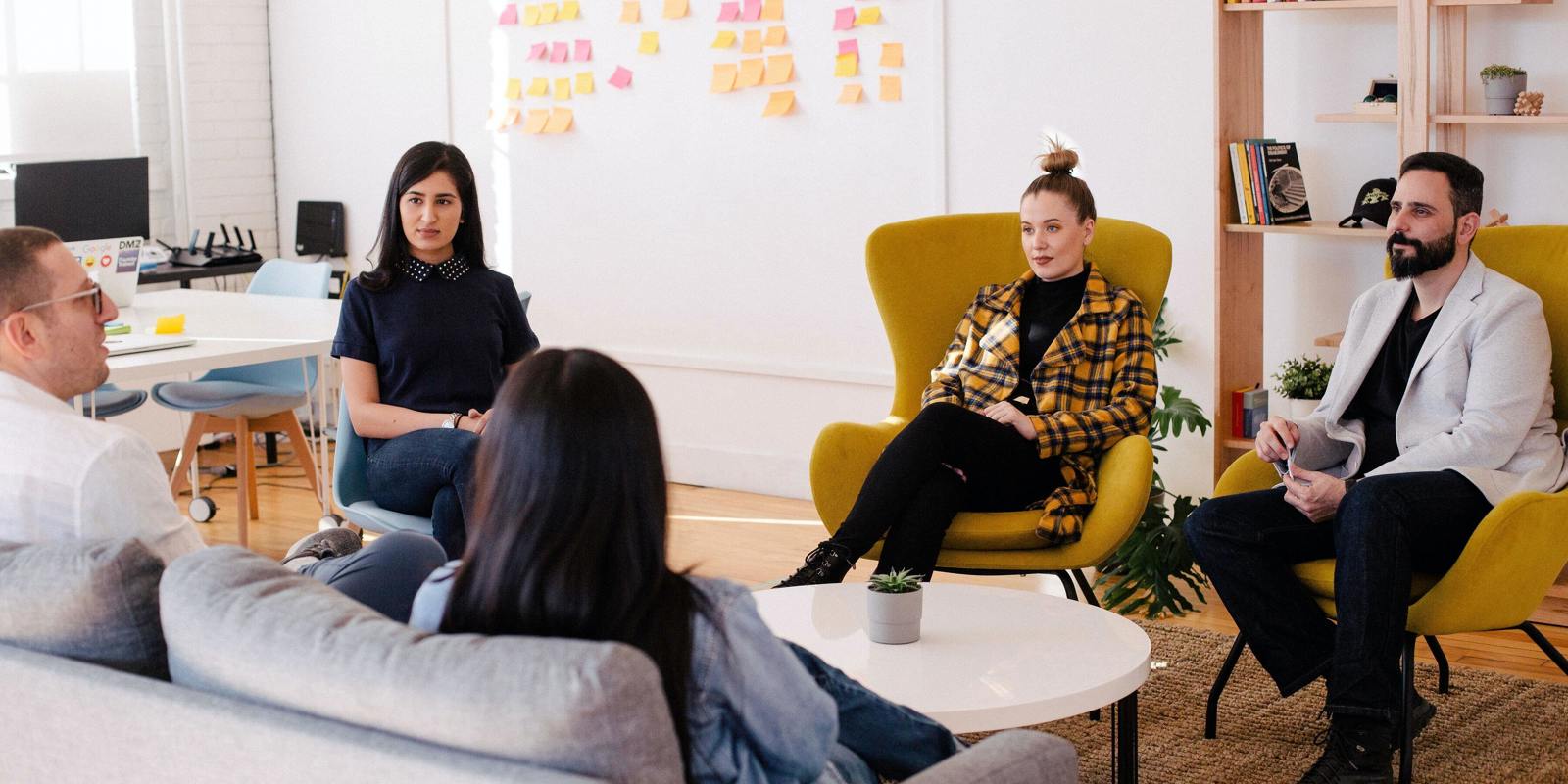 Very few law firms have achieved B-Corp Certification, but we know that many are looking into the process.
In this blog, we cover what B-Corp Certification is and why it is relevant to law firms – with examples of what B-Corp law firms are doing to have greater impact with their ESG strategy. 
What is B-Corp Certification?
Achieving B-Corp Certification validates a company's commitment to responsible business. 
To achieve certification, a company has to:
Demonstrate both high environmental and social performance
Make a legal commitment to changing its corporate governance
Share information about performance and standards publicly
Overall, this means a company has to meet high standards in terms of actual performance, accountability and transparency. 
B-Corp status is renewed (or revoked) every three years, meaning the focus is on continual improvement and excellence.
Why should law firms aim for B-Corp Certification?
Becoming a certified B-Corp signals that a firm is shifting from shareholder primacy to stakeholder primacy. 
For many companies, this also means seeking the 'triple bottom line' – under this model, organisations more equally balance the needs of people, planet and profit for a more sustainable future.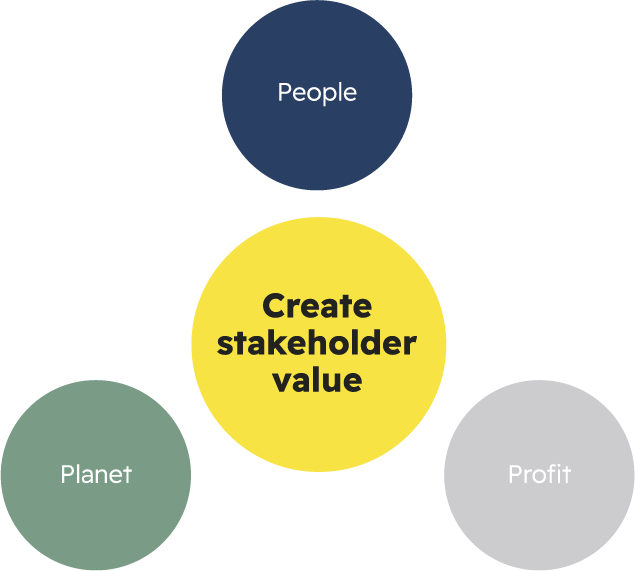 For law firms, this means moving beyond the focus on profit per partner to other measures of sustainable success – such as people engagement, wellbeing, value creation and impact on society and environment.
As we know, all of these areas are highly important for meeting the growing demands of talent, clients, stakeholders and mission-aligned shareholders.
Who are the law firm B-Corps?
Very few law firms have attained B-Corp Certification. However, we know from our conversations that many more are aiming to gain verification. 
Bates Wells was the first UK law firm to achieve B-Corp Certification back in 2015. The firm is a true pioneer in this space, and it is also active in advising other firms on how they can gain certification.
So, what action has Bates Wells taken in its ESG strategy that has helped it to achieve B-Corp Certification?
Here are just a few examples of how the firm has created impact across all three strands of its ESG strategy:
Environment
Pensions for new staff are invested in a sustainable fund as the default
Bug hotels installed on the firm's roof garden to support biodiversity and protect pollinators
Reusing furniture and waste material from its recent office refurbishment, and recycling what couldn't be used
Social
Reporting publicly on the firm's gender and ethnic minority pay and bonus gap
Reducing the mean gender and ethnic minority pay gap within the firm
Incorporating EDI objectives into recruitment, training, performance reviews and promotions processes
Using the Rare Recruitment contextual recruitment tool in training contract and vacation scheme application processes (the firm has also seen an increase in training contract applications from the LGBT+ community and people with disabilities in light of initiatives designed to widen access to careers in law)
 Governance
Adopting a mission statement of 'Using Law as a Force for Good'
Adding climate clauses to supplier contracts. This commits contractors and subcontractors to the targets set in the Paris Climate Agreement
Making legal documents more accessible and understandable for stakeholders by using Plain English
Listening to its Reputational Risk Group, which decides whether the firm will take on certain types of client work. It may also ask potential clients to evidence their own action on ESG before taking on work.
Bates Wells are also transparent about their own journey, which is refreshing given organisational susceptibility to greenwashing. For example, the firm's 2022 impact report details its carbon offsetting activities, but also acknowledges that offsetting is not the whole answer and that emissions must be reduced too. The firm is also honest about targets which it has not met.
Radiant Law was the second law firm in the UK to become B-Corp Certified. Like Bates Wells, the firm is purpose-led and is guided by its five core values. Its B-Corp recertification process will occur in 2023, with the firm stating that it is particularly looking to improve its score for the way it supports its team.
The firm is outward-looking too, conscious of its impact on client stakeholders as well; creating value is central to the firm's mission and, for that reason, the firm was launched as a flat-fee model back in 2011.   
Committing to sustainable success
Overall, B-Corp Certification is one of the most recognisable and credible ways of demonstrating that your firm is taking real and meaningful action across the whole of its ESG programme.  
Some firms though may not yet be ready or in a position to attempt B-Corp Certification. And that's okay! We know from our own research that all firms are on their own unique journey towards a more sustainable model – with some further along in the road than others.
Lamp House Strategy's five-point programme can help your firm set direction for its ESG strategy, benchmark against peers and engage stakeholders.
If you are interested in benchmarking your own ESG strategy against other law firms, get in touch to gain access to our benchmarking survey.