What we do
Lamp House Strategy is a research consultancy specialising in the professional services industries. We provide invaluable ESG data, rigorous insight, and broader stakeholder research services.
Our ESG data and stakeholder insight inspires sustainable success.
It's an investment in your business. Our insights help our clients to reframe effective ESG as a symbol of sustainable success – something that benefits them, their teams, the wider industry and the bottom line. Standing at the intersection of insight, the legal world and ESG, we bring our unique perspective as experts in our field. We're a beacon for good, a catalyst and guide for collaborative change across the industry. By harnessing expertise, we discover, measure and benchmark best-in-class practices to inspire people and firms to aim higher and exceed aspirations.
There are four ways we can help you: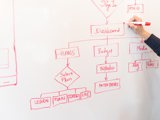 1. Access the ranking
Learn how we assess the sophistication of legal services providers on ESG. Review your firm's dashboard, and view a gap analysis against best practice, your peer group and the industry average.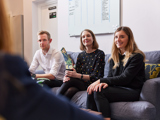 2. Access our knowledge centre
Understand the ways that firms are developing ESG strategies. Read case studies on best practice, and view the latest academic theories. Talk to peers in other firms and sustainability conscious clients, and develop a roadmap for change.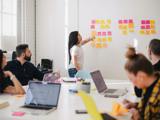 3. Stakeholder feedback services
Tap into research expertise and become part of our world-class stakeholder feedback programmes. We customise these with every firm to suit its unique needs. Our team of experienced researchers help to scope, design, project manage, perform interviews and surveys, process data and analysis, prepare presentations and create dashboards.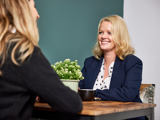 4. Support partner retreats/internal and external conferences
Gain expert speaker and presentation preparation services to help leaders effectively communicate key messages to their firms with supporting evidence.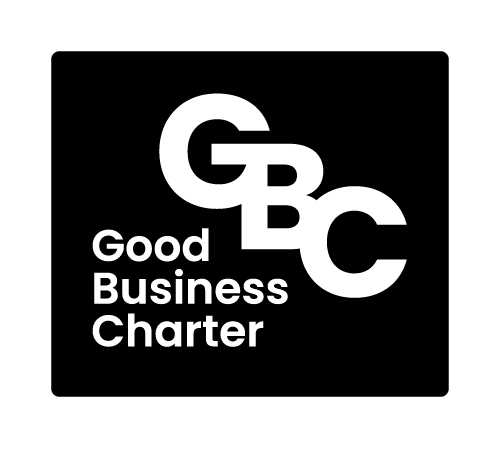 We are pleased to be recognised by the Good Business Charter for our Responsible Business Practices