What we do
Lamp House Strategy is an insights specialist for the legal sector. 
We provide invaluable research and data that helps law firms to shape their responsible business strategy.
Our purpose is to modernise the legal industry and help firms more positively impact their people, planet and profits.
Our legacy business changed the dialogue on a number of important topics within leadership teams. 
We now take the same data-driven approach to deliver insights which help law firms to reframe responsible business as a symbol of sustainable success. 
Our research solutions help firms to understand their current position, engage stakeholders and secure their future.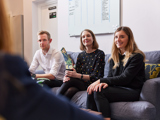 Market analysis
Understand market trends from our research with General Counsel and leading law firm talent.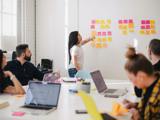 Keynotes and workshops
Bring insights into the firm's partner retreats, board presentations and workshops - all facilitated by our seasoned team.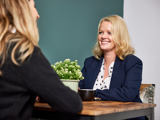 Stakeholder research
Accelerate your strategy with bespoke research or thought leadership. Leverage our team's experience of delivering hundreds of these projects.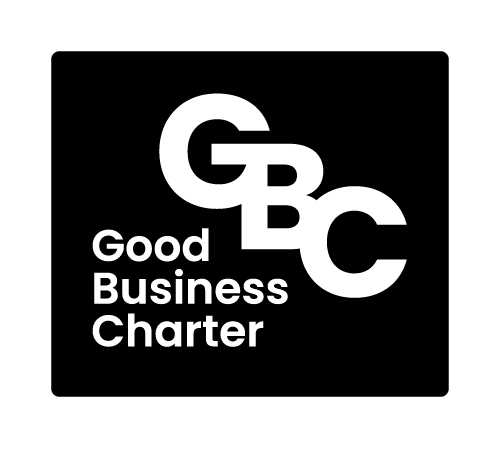 We are pleased to be recognised by the Good Business Charter for our Responsible Business Practices