The exponential rise of ESG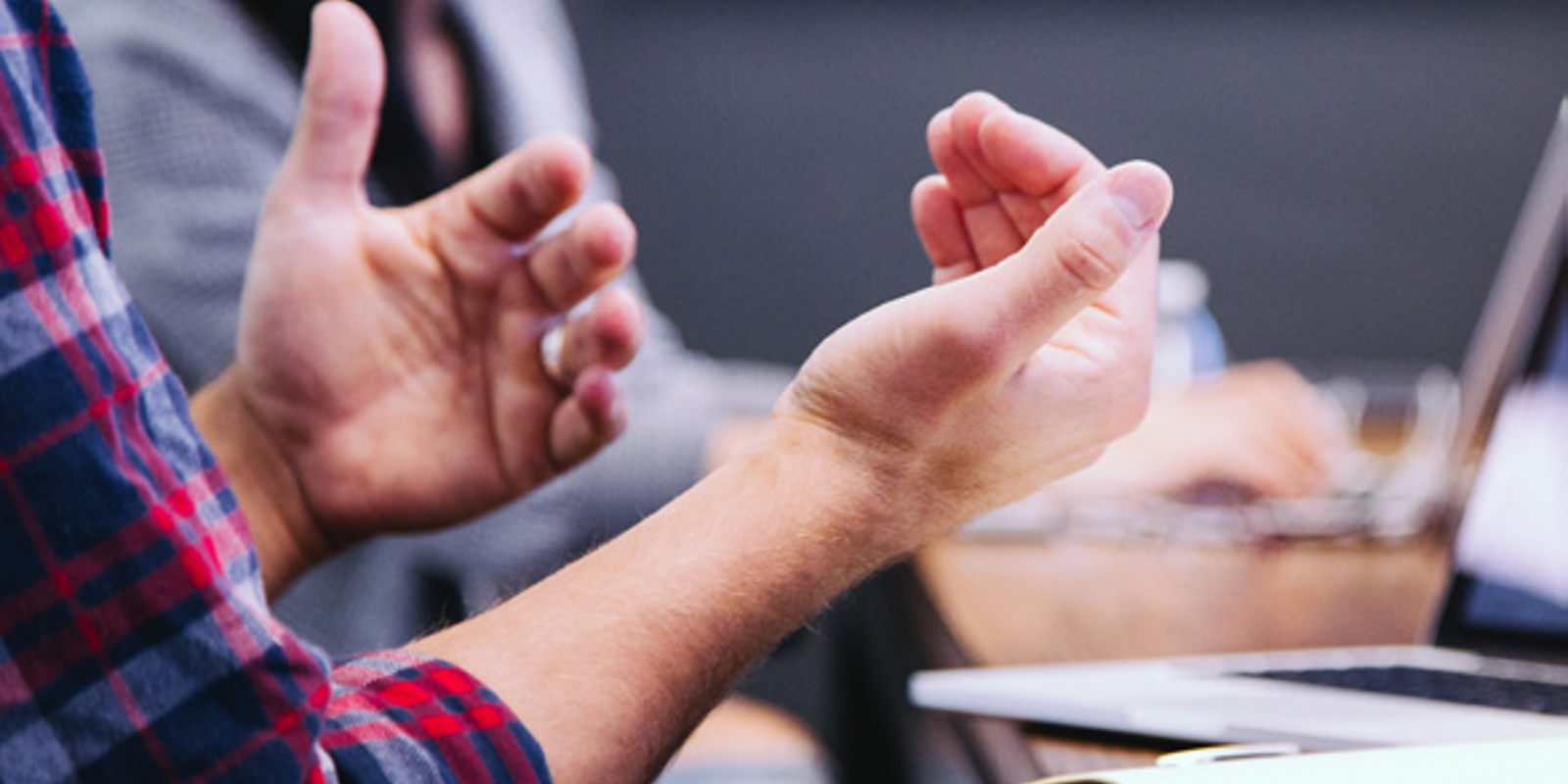 ESG, although increasingly controversial, is growing exponentially amongst corporations, financial institutions and law firms across the world.

Sense of urgency is intensifying:
Time is running out to implement the change that experts say is needed in a manageable way.
Countries are making declarations, planning more regulations and making their own infrastructure investments.
Large Corporations are under massive reputational pressure to lead the way.
Disclosures, now largely voluntary, will become mandatory to some degree.
ESG risks are now registering on risk registers at Corporations.
ESG companies are outperforming their peers:
Sustainability-first Corporations developing brand halos, collecting loyal customers.
Investors are willing to charge premiums.
Leaders of ESG-driven companies, which are hugely admired, shouldn't be underestimated as a driver of change.
ESG-conscious talent is attracted to sustainable companies and investors are willing to pay premiums on their stock – knowing they are less exposed to ESG risk.
The push from societal pressure and government regulations, combined with the pull of higher performance and government investment means more and more companies are adopting ESG in meaningful ways:
Transitioning from shareholder primacy to broader stakeholder primacy as a priority.
Integrating environmental and social impact to their purpose.
Aiming for the triple bottom line of people, planet and profit, which creates value for a broader range of stakeholders.
Incentivising their management to deliver on ESG through performance frameworks and compensation metrics.
Disclosing their results transparently through integrated reporting.
For law firms, ESG represents a massive opportunity to deepen and grow client relationships, to broaden their lawyers' skillsets and to generate more fees. ESG also creates a significant risk, firms must practice what they preach or risk becoming out of date and out of sync with their most progressive clients and their enlightened talent.