How law firms are addressing the 'E' in ESG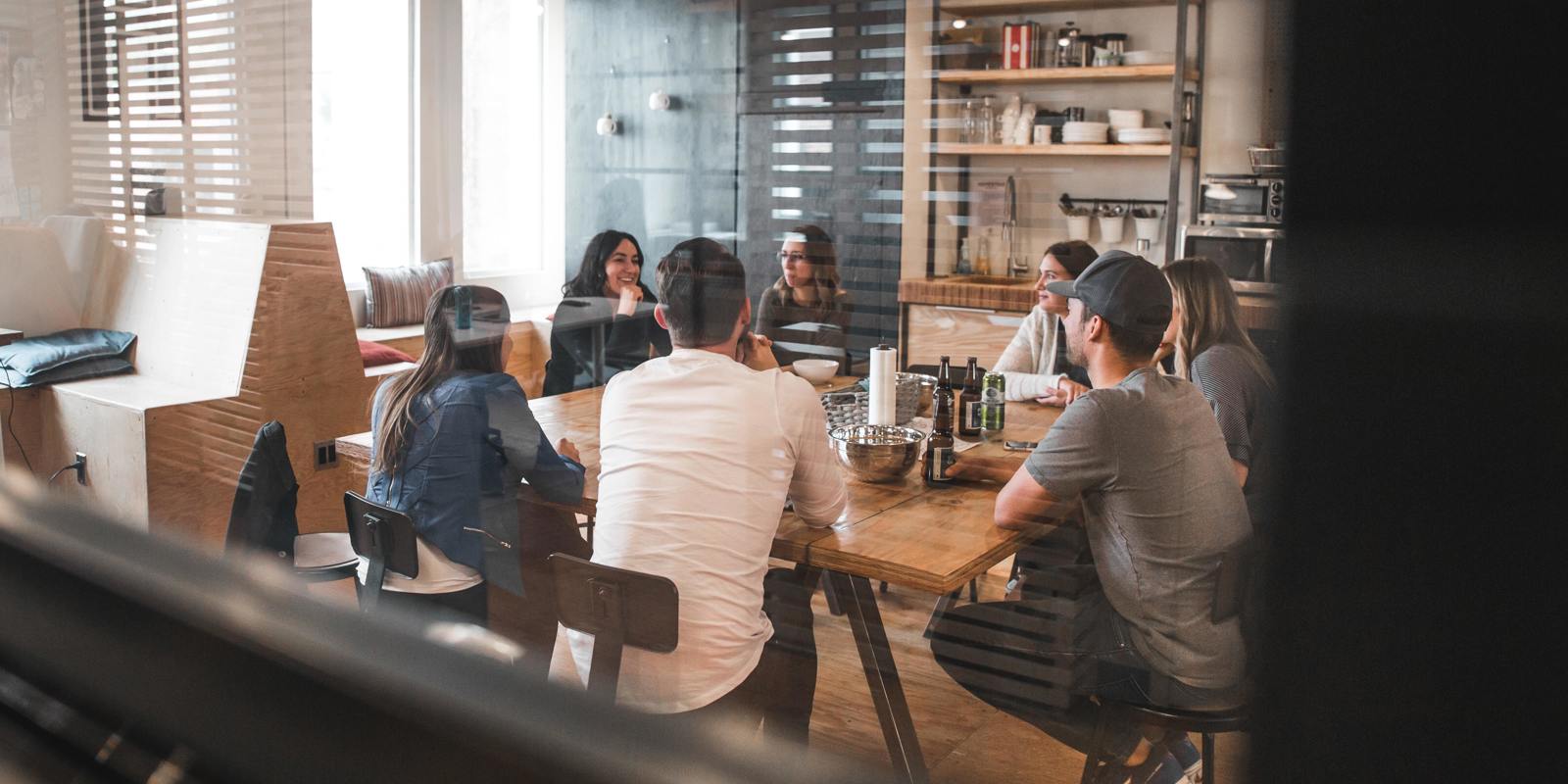 Highlighting and celebrating best practice and excellence is core to our purpose at Lamp House.
We want to do exactly that in this blog post, by showcasing what practical action law firms are taking to have real impact with the environmental part of their ESG strategy. 
We've focused on five firms to begin with, aiming to provide inspiration for the legal community on what tangible actions and specific commitments are part of a firm's sustainability journey – whether that's environmental targets and strategies, pro bono work or client-facing initiatives.
We look forward to sharing more positive stories in future blogs!
Bird & Bird
In January 2022, Bird & Bird signed up to the Science-Based Target initiative (SBTi) – an organisation which aims to drive ambitious corporate climate action, providing guidance and independent assessment of signatory company's targets against the Paris Agreement's goal of keeping global warming to 1.5°C.
Bird & Bird has committed to ambitious targets, aiming to cut emissions 50% by 2030, and 90-95% by 2050. The firm recently appointed Lauren Nethercleft to the newly-created role of Global Sustainability Manager; in an interview with Legal Cheek, Lauren shared more detail on how the firm is actively working to achieve its reduction targets:
"What we're doing at the moment is pooling existing pockets of data around the firm to give us a global emissions baseline so that we can identify hotspots across our business and supply chain and then take action to reduce."
As well as committing to ambitious long-term goals, Bird & Bird can already point to several practical sustainability initiatives around energy consumption (switching to LED lighting) and food waste (with used coffee grounds from the London office recycled to make brownies!)
Hogan Lovells
Hogan Lovells was recently named as the best law firm for pro bono in the UK, with the firm working 27,953 pro bono hours in 2022.
The firm acts on a wide variety of pro bono issues, covering the firm's four strategic themes which support the achievement of the UN Sustainable Development Goals: advancing racial justice; empowering women and girls and supporting youth; humanitarian crises and innovation in environmental protection.
On the last of these themes, Hogan Lovells' is partnering with Rewilding Europe on a pioneering project to support biodiversity, carbon sinking and local communities across the continent. As well as providing pro bono advice, the firm is funding specific projects aimed at preserving existing biodiversity and creating free educational resources on rewilding as part of its overall Rewilding Hogan Lovells initiative.
DLA Piper
DLA Piper can certainly lay claim to have been a first-mover in law firm sustainability: the firm has participated in the UN Global Compact since 2013 and was a founding member of both the Legal Sustainability Alliance and the Net Zero Lawyers Alliance (NZLA).
As a member of the NZLA, the firm commits to reducing operational emissions by at least 50% by 2030 – though it has adopted the even more ambitious target to become a net zero firm by 2040 in line with the SBTi's best practices. The alliance also commits DLA Piper to developing its people and capacity to deliver more advice through an ESG lens: this is through climate-related pro bono work and training for its commercial lawyers on providing net-zero aligned advice.
In the near-term, DLA Piper's Legal Renewables Initiative includes a pledge to source all of its electricity for all premises from certified, non-greenwashed, 100% renewable sources by 2025. In 2021, the firm also launched a new environmental data management system to help it spot key carbon hotspots within its network.
Ashurst
Ashurst's Sustainability Team aim to be "recognised as a leader in in sustainability by our clients and our colleagues."
At the end of 2019, Ashurst appointed Anne-Marie Slot as the firm's first Global Sustainability Partner as part of a client-focused initiative to support clients on their own sustainability journeys. Specifically, the firm heavily concentrates on green finance opportunities, publishing thought-leadership style content to show clients where the opportunities lie and how green finance can open up more investor opportunities. The firm's engagement with clients was also listed as the first of its three pillars in the firm's 2021 Sustainability Goals:
"Every business is in a different position and as advisors to our clients it is our responsibility to support them on their sustainability journey. This includes focusing on areas including the energy transition, infrastructure and real estate, regulatory change and sustainable finance  - areas which are critical to turning the global dial to meet sustainability commitments."
Ashurst itself has been certified carbon neutral since 2020, having engaged environmental consultants Natural Capital Partners to establish a carbon offset programme. The firm is especially focused on supporting projects outside areas of the firm's major offices to ensure maximum investment for frontline communities experiencing the most severe effects of climate change.
Womble Bond Dickinson
Womble Bond Dickinson has received significant recognition for its environmental progress. In 2022, the firm received the EcoVadis Gold Medal for its sustainability programme.
This places the firm in the top 5% of global companies and in the top 2% in the legal and accounting industry for its performance on the Environment, Sustainable Procurement as well as Ethics and Labour & Human Rights. All the more impressive given EcoVadis evaluates over 90,000 companies globally on business sustainability ratings.
To receive such a prestigious rating, Womble Bond Dickinson took crucial action in several areas to improve its standing: most notably, in launching its Carbon Reduction Plan which commits to net zero emissions by 2030. The firm has already made significant progress towards this goal; 80% of electricity used across the UK is certified renewable.
The firm has also consistently received certification from Planet Mark for its decreases in carbon emissions. In 2020, Planet Mark estimated that the firm's carbon footprint reduction that year saved the carbon equivalent of 226 return flights from London to New York.
To take a deeper dive into these topics, sign up to the insights produced by our research studies or have one of our team share these insights with your firm, please contact [email protected]